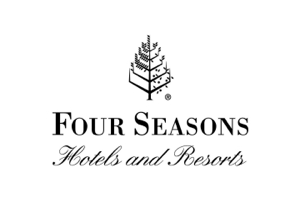 Four Seasons Moscow
A modern replica of the legendary Hotel Moskva, originally opened in 1935, Four Seasons Hotel Moscow is connected to history, yet stylish and contemporary. In a landmark location steps from Red Square, the Kremlin and the State Duma, Four Seasons Hotel Moscow is transforming the luxury hotel experience in Russia's capital.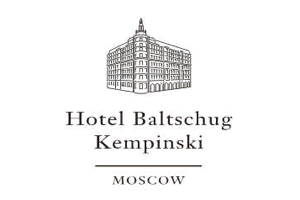 Baltschug Kempinsky Moscow
The Leading Hotel of the World
The newly renovated five-star Hotel Baltschug Kempinski Moscow offers spectacular views of the Kremlin and St Basil's Cathedral. The property is located across from the Moskva River, and is nearby Moscow's fascinating sights and premier attractions.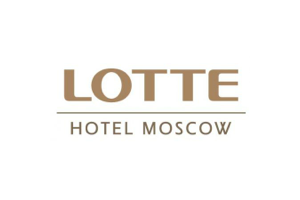 Lotte Hotel Moscow
Located on Novinskiy Boulevard in the very heart of Moscow, the luxurious Lotte Hotel was opened in September 2010. The hotel offers 300 spacious rooms and suites, the largest Royal Suite in the city and two splendid restaurants – Les Menus, a French cuisine restaurant, and MEGU, a modern Japanese restaurant.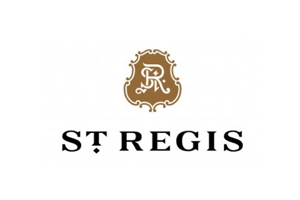 St. Regis Nikolskaya Moscow
Formerly the residence of Count Orlov-Davydov, the hotel's exclusive retail frontage was once known for the Koeller perfumery business and many fine chocolate stores. Today, the St. Regis brand remains the highest expression of bespoke service and refined surrounds. The address is the experience.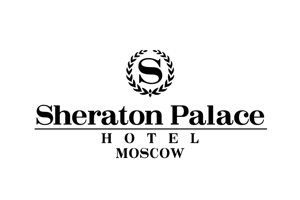 Sheraton Palace Hotel Moscow
Sheraton Palace Hotel is situated at the main Moscow avenue called Tverskaya, 3 km away from the Red Square and Kremlin, in 300 m walk from Belorusskaya Metro Station wherefrom you can easily reach Sheremetyevo Airport by 40 min Aeroexpress train ride.